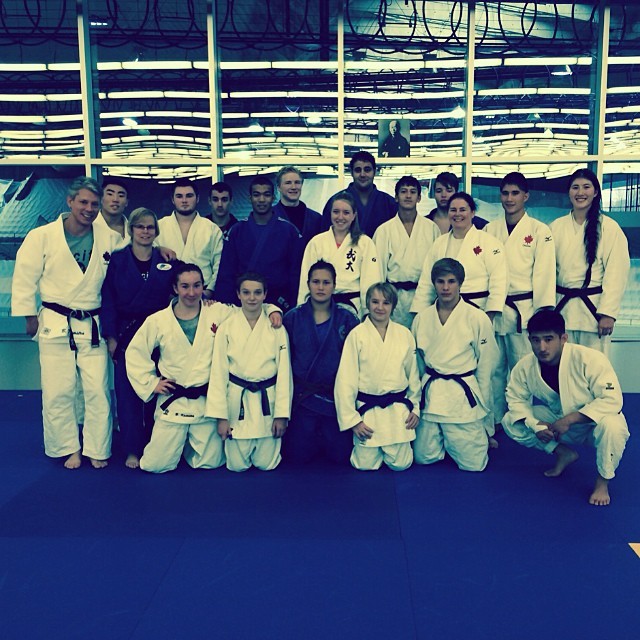 Congratulations to all BC competitors who competed at the Ontario Open. These athletes also spent the week leading up to the tournament at the National Training Camp in Montreal. There were many medal performances including:
Amara Jarvinen: U16/-63kg Gold; U18/-63kg Silver
Ario Nishimura: U18/-73kg Gold
Lavanna Laass: U21/-63kg Bronze; Sr/-63kg Silver
Megan Hanks: U21/-78kg Gold; Sr/-78kg Silver
Meghan Jamieson: Sr/-70kg Silver
Braxton Clark: U21/-90kg Bronze
Aidan Fentiman: U21/-90kg Bronze
Tavis Jamieson: U21/-100kg Gold; Sr/-100kg Silver
Dante St. Prix: Sr/-73kg Silver
Ignacio Rodriguez: Sr/+100kg Gold
Congratulations to all competitors and thank you to the Team BC coaching staff for all their hard work behind the scene!
All tournament results can be found by CLICKING HERE.