Long time Judo BC board member Albert Hadvick passed away on January 18, 2018 in Chilliwack, British Columbia.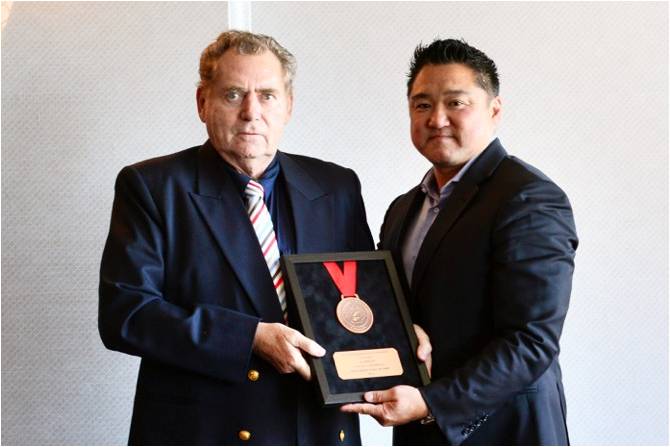 Al's passion for judo started in 1964 after being inspired by Doug Roger's silver medal performance at the Tokyo Olympics. This passion led to 50+ years of commitment and dedication to Judo. Between 1975 and 2014, Al served continually as President, Vice President, or a committee member at either the International, National or Provincial level. In addition to his service as a board and committee member, he also managed the Canadian National Team for various international competitions and refereed at the local, Provincial and National level on a regular basis.
During his competitive career, Al represented BC at 9 National Championships. He held the rank of Godan, was a level 2 NCCP coach and was a National A level referee.
In 2015, Al was inducted into the Judo Canada Hall of Fame as a builder, honored by Judo BC with the Steve Sasaki life time achievement award, and was granted the President's Award by Sport BC, acknowledging his exceptional commitment to the Gentle Way.
At the time of posting no details are available regarding a memorial service.