Congratulation to BC's own Ignacio Rodriguez who won Bronze at the 2015 Oceania Open in Wollongong, Australia yesterday, with a record of 3 wins and 1 loss.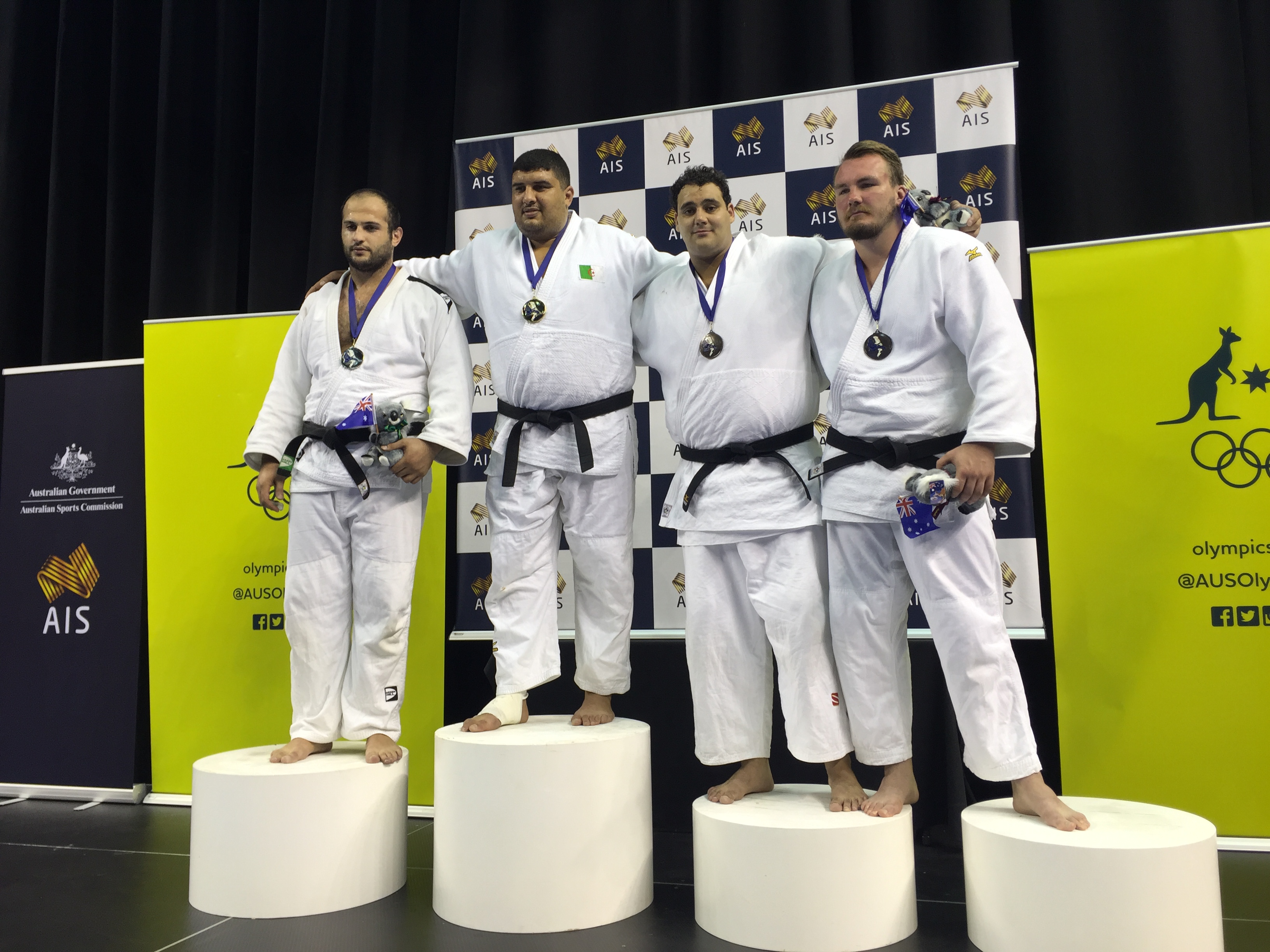 In his first match Ignacio faced Nicolas Berard, now competing for Australia, who used to compete until recently for France.
In his second match he lost against the experienced Algerian Judoka Mohamed Tayeb, who this year won the African Open – Morocco, Silver in the African Open – Tunisia, bronze in the 2015 African Championships, and silver last week at the African Open. Tayeb ended winning the 2015 Oceania Open +100kg division.
In the third round Ignacio defeated Sam Rosser from Australia by a Wazari. Rosser is ranked 34th in the IJF World Ranking.
In the Bronze medal match Ignacio defeated the tournament's number 1 ranked Judoka Jake Andrewartha from Australia (ranked 34th in the world) by a Wazari and a Yuko.
"It's very big for me," said Rodriguez, ranked 91st in the world. "It's by far the toughest competition I've faced, but by fighting my style ­– along with the encouragement of my team from the stands – I was able to overcome it."