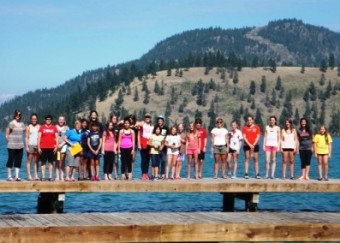 This camp will provide participants the opportunity to attend Judo training sessions as well as engage in, leadership workshops, and mentorship activities both from participant to participant as well as through access to Women in Sport role models, and non-Judo activities.
This is a full camp experience and campers will be provided with a packing list prior to departure but expect to pack bedding, flashlight, and of course your judo gi!
Where:
Camp Hatikvah
Oyama, British Columbia   V4V 2E4
When:
August 24 to 27, 2015
Campers will arrive early afternoon on August 24 and will be ready for pick up on August 27 in the late morning.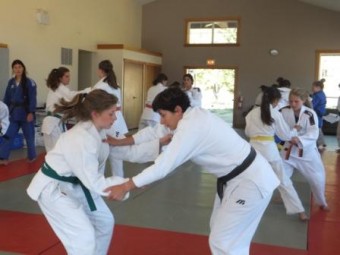 Who:
Age: 13 and up
Belt: Orange and above
Registration Fee: $250
Registration Deadline: 4:00 pm, Monday, August 17, 2015
Don't miss out on the fun! REGISTER HERE.