Good luck to the BC Team members participating today at the 66th Annual San Jose Buddhist Judo Club and 22nd "Sensei Memorial" Invitation Judo Tournament!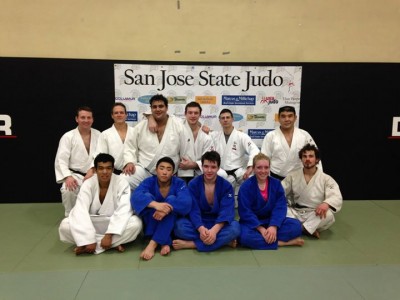 Athletes:
Megan Jamieson, Steveston
Tavis Jamieson. Steveston
Ario Nishimura, Steveston
Matt Roots, Port Coquitlam
Andriy Romanov, Burnaby
Dante St.Prix, Burnaby
Ignacio Rodriguez, Burnaby
Coaches:
Kane Morishita
Ramon Rodriguez
Referees:
Paul Whishaw
Sean Hall
For a full list of competitors click here.