Donate
Through the National Sport Trust Fund (NSTF), Judo BC is exemplifying our commitment to the sustainable development of Judo across British Columbia. Your donation to the NSTF can support one of our pre-approved projects to help Judo BC ensure that Judo continues to grow and reach more communities in BC.
Making a Tax-Deductible Donation
Donors who give a qualifying donation or gift may receive a tax deductible receipt. A gift is a voluntary transfer of property without valuable consideration. No benefit of any kind may be provided to the donor or to anyone designated by the donor, except where the benefit is of nominal value.
Donations can only be accepted for programs which have been pre-approved by the NSTF.
Tax Receipts are available to Donors on donations of $20 or more.
​
Our NSTF Approved Projects
P214 – Judo BC – Athlete Development Fund
The program supports the aspiring young Judo players with their day to day operational needs such as air travel, ground transportation, and accommodations at national and international competition and training camps.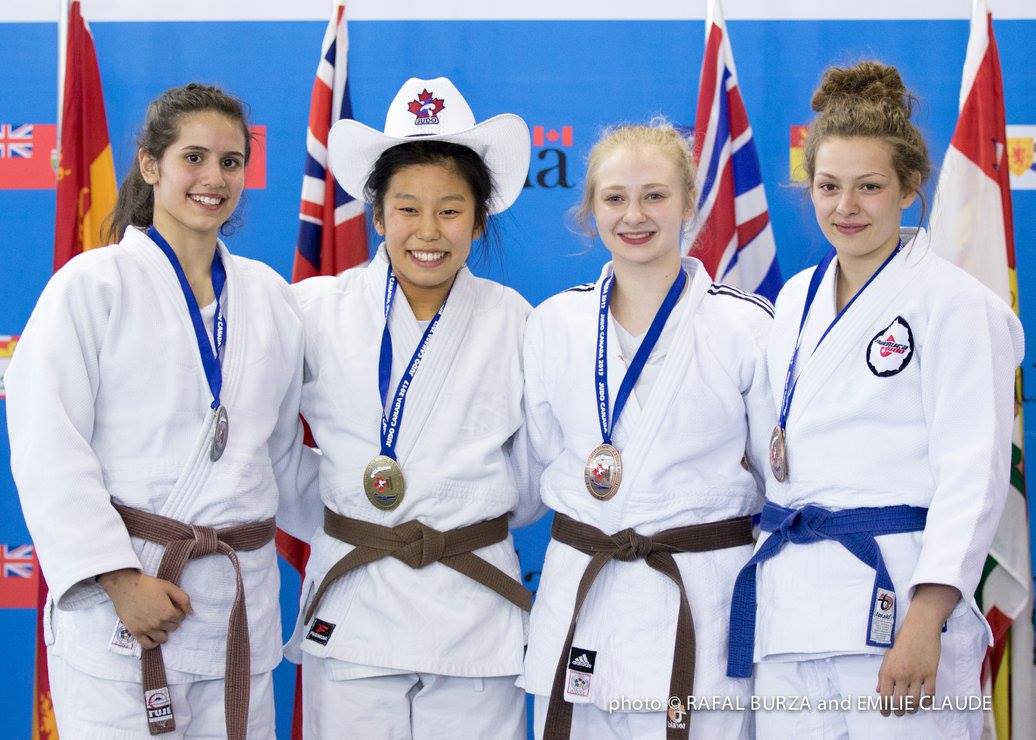 For more information about the National Sport Trust Fund please visit: sportbc.com/services/national-sport-trust-fund/
Leaving Your Legacy
Are you interested in raising funds for a project to further the development of Judo in your community? Learn how to start the process.
Volunteer
If you are interested in volunteering please contact your local club for volunteer opportunities. CLICK HERE for the club locator.
Sponsor
Judo BC welcomes like-minded companies interested in partnering with us to support our programs and events. For more information about sponsorship opportunities please contact our .